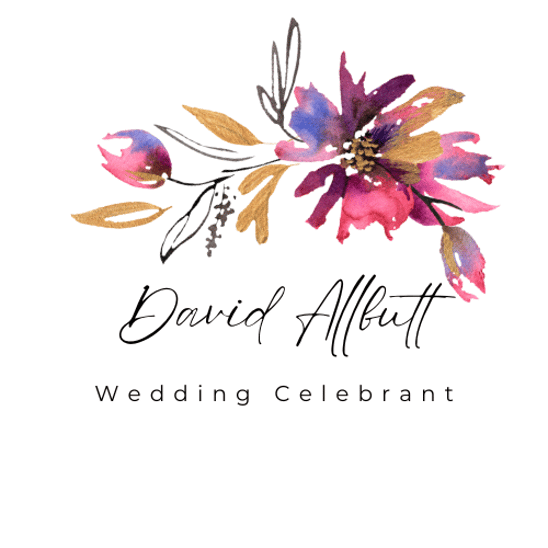 "We just want to say THANK YOU! Tuesday was an amazing day, and the ceremony was beautiful. We loved how you conducted our entire experience with you, start to end you are super professional and brought our story to life. Our guests also expressed you did a great job!
Your couples should be delighted to have you."
Phoebe & Michael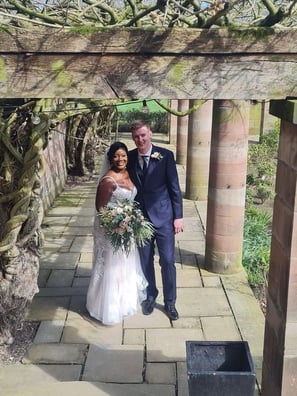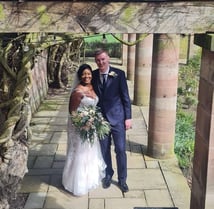 "David made the day inclusive for everyone and we are so happy we decided to work with him. His professionalism, drive, and attention to detail are great and we are 100% satisfied with our experience. We are appreciative of the hard work that he put into making our day so special, and for the lovely keepsake script that he gave us afterward. We wholeheartedly recommend him to other couples."
Casey & Michael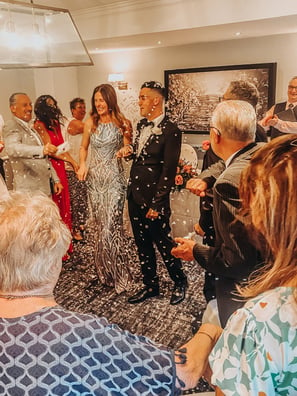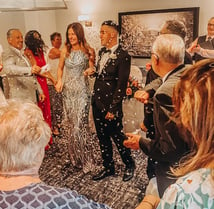 "He helped us create a beautiful ceremony that we will always remember. Our wedding day was one of the best days either of us has ever experienced, which is largely due to David. We cannot express the happiness he has brought us. David was fantastic from start to finish in helping us create the perfect wedding script."
Lissy & Kevin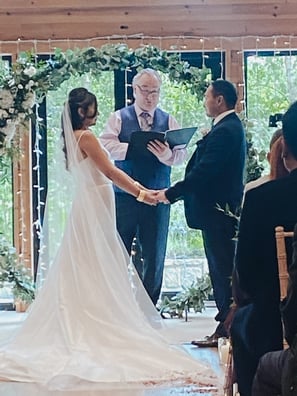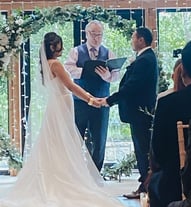 "Lovely man who made our ceremony feel special and personal. He helped us script and choreograph the whole thing and was very organised and thoughtful about the whole process. All our guests said what a nice man he was and how personal he helped to make it feel. Would highly recommend David!"
Danny & Mik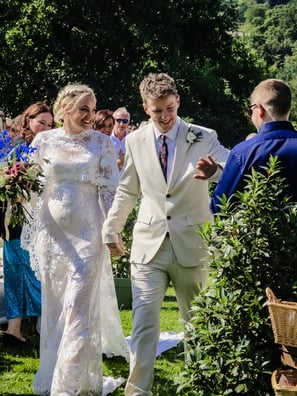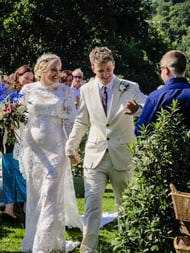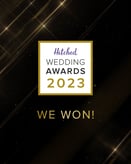 Welcome, my name is David. I am Celebrant who specialises in Weddings, Renewal of Vows and Naming Ceremonies. I run a highly professional yet enjoyable wedding celebrant business that's dedicated to making your special day an unforgettable rollercoaster ride of love, laughter, and happily-ever-afters. I specialise in weddings but love performing all types of ceremonies.
I believe that weddings should be a celebration of love. Gone are the days of stuffy ceremonies that put guests to sleep.
So, why choose me? Well, I am a highly trained professional who knows how to balance the perfect blend of wit and sentimentality. I am a creative person and specialise in creating ceremonies that reflect your unique personalities and love story, while also keeping your guests entertained and engaged throughout.
How creative I see you asking you phone or computer? So, picture this: You are walking down the aisle, radiating beauty and love, your partner anxiously waits, slightly nervous but mostly excited. The crowd holds their breath in anticipation, wondering what kind of ceremony awaits them. Then, it begins the ceremony you have always wanted. Music begins and out booms your favourite song, the one which played when you first met. Tears start and the joy of everyone can been seen. You are so happy to have the ceremony you have always wanted. I am going to stop there before we both start crying!
My ceremonies aim to share your love story with all your loved ones, highlighting the quirky and adorable details that make your relationship truly one-of-a-kind. From the time you first met each other at a friend's party to that funny story how you support different football teams. My aim is to create a ceremony that feels like a heart-to-heart conversation with your closest friends telling them the reason you wanted them all to share in this moment.
I love involving your friends and family where I create moments that get everyone involved. I want your loved ones to feel like they're experiencing the same joy and excitement as you did when planning the ceremony.
I work closely with you to customize every aspect of your ceremony, from writing personalized vows that perfectly capture your love story, to helping you plan how to include your loved ones in a meaningful way.
So, if you're ready for a day filled with laughter, happy tears, and unforgettable moments, let's make your wedding day one to remember.
The next step is to get in touch and we can start planning