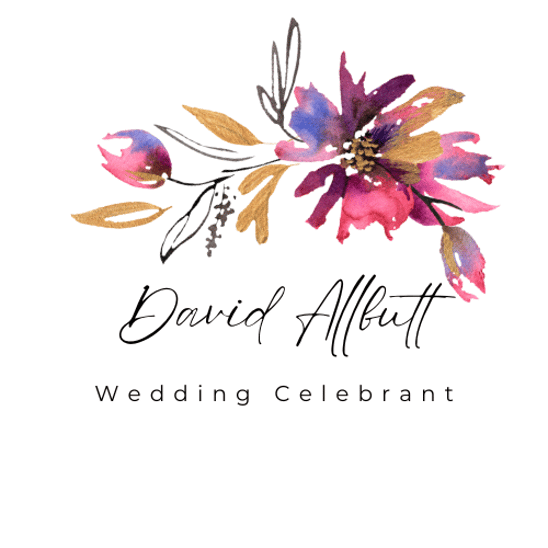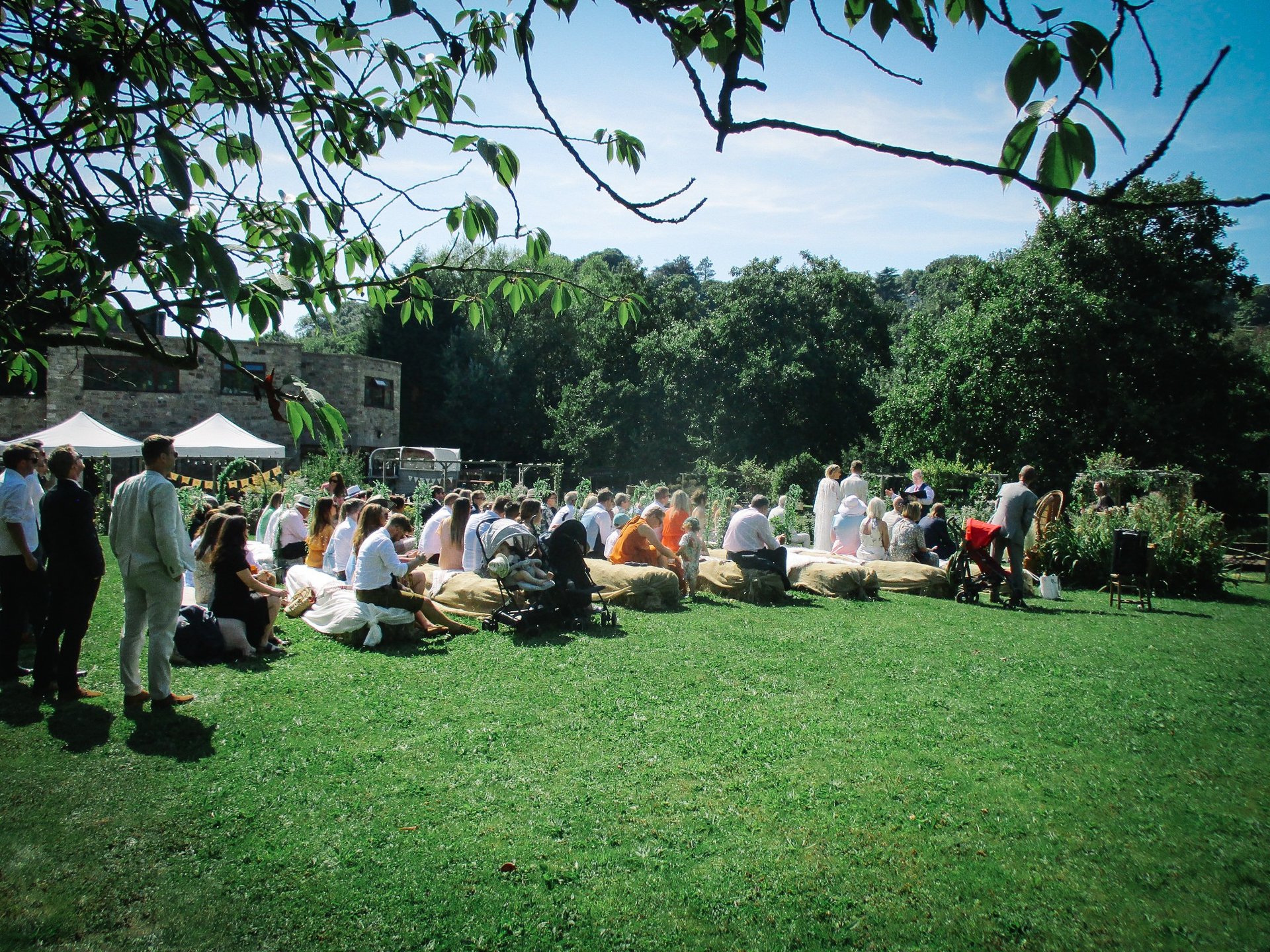 Find out a little more about me before booking....
I love being a celebrant and now a little bit more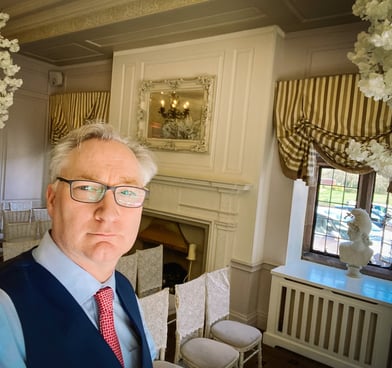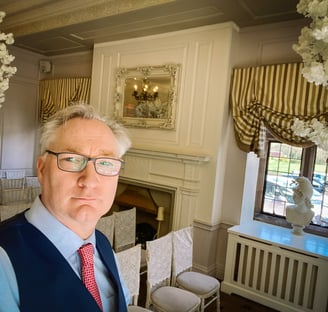 Working in education for 25 years was a privilege, having worked with many children and families, teaching, supporting families and working within many communities. I set up my own photography business, with my focus of wedding photography. (davidallbuttphotography.com)
Public speaking is something I have always enjoyed and have spoken at many events and occasions. I trained to become a celebrant with the Fuze Foundation working with their UK Celebrant and Professional Skills Academy. It was one of the best decisions I have made. I have many professional qualifications, but this one is special. It marked a new period for me and one I am happy to share with others.
I have worked with families all my life, in the best of times and sadly in some of the most challenging. Ask a room of people what a Celebrant does and you will get a 100 different answers; if the room is that big. When people ask me to describe the type of Celebrant I am, I often pause for thought. Not because I don't know, but because I want to get my words right for the occasion. That is my starting point to describe my role as a Celebrant. It is to get the words right so I can be the voice of a feeling, emotion, rite of passage, a ritual which a couple, family, or a community want to share in.
For your ceremony what ever it may be I am not the centre of attention, whether that be the wedding, funeral or naming ceremony you ask me to plan. I see myself as the conductor of a beautiful unique ceremony which tells your love story or that of a loved one or the loving memories of a loved one. I will listen to what you want and talk through the ways we could put those feelings into words and symbols.
I am conscientious and thoughtful in preparing for a ceremony but I also want to make sure you have an enjoyable experience. Planning your wedding or naming ceremony is a happy and exciting experience and should be an integral part of your day. Equally a funeral should be respectful of a family's wishes and planned knowing you have been listened to, your words spoken and your loved ones voice heard.
I write all my scripts, design layouts and print final copies. I am creative with my designs and enjoy the creativity of putting together a script.
If there is anything else you need to know please drop me a message.
"the delight of the heart, the enchantment of the soul, these things do not perish and can never be destroyed "- Voltaire