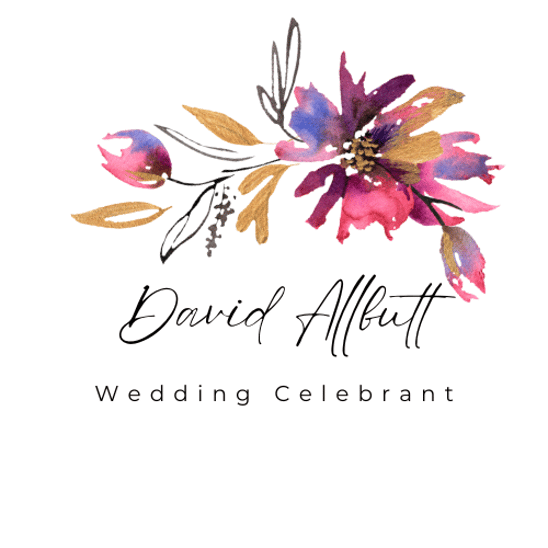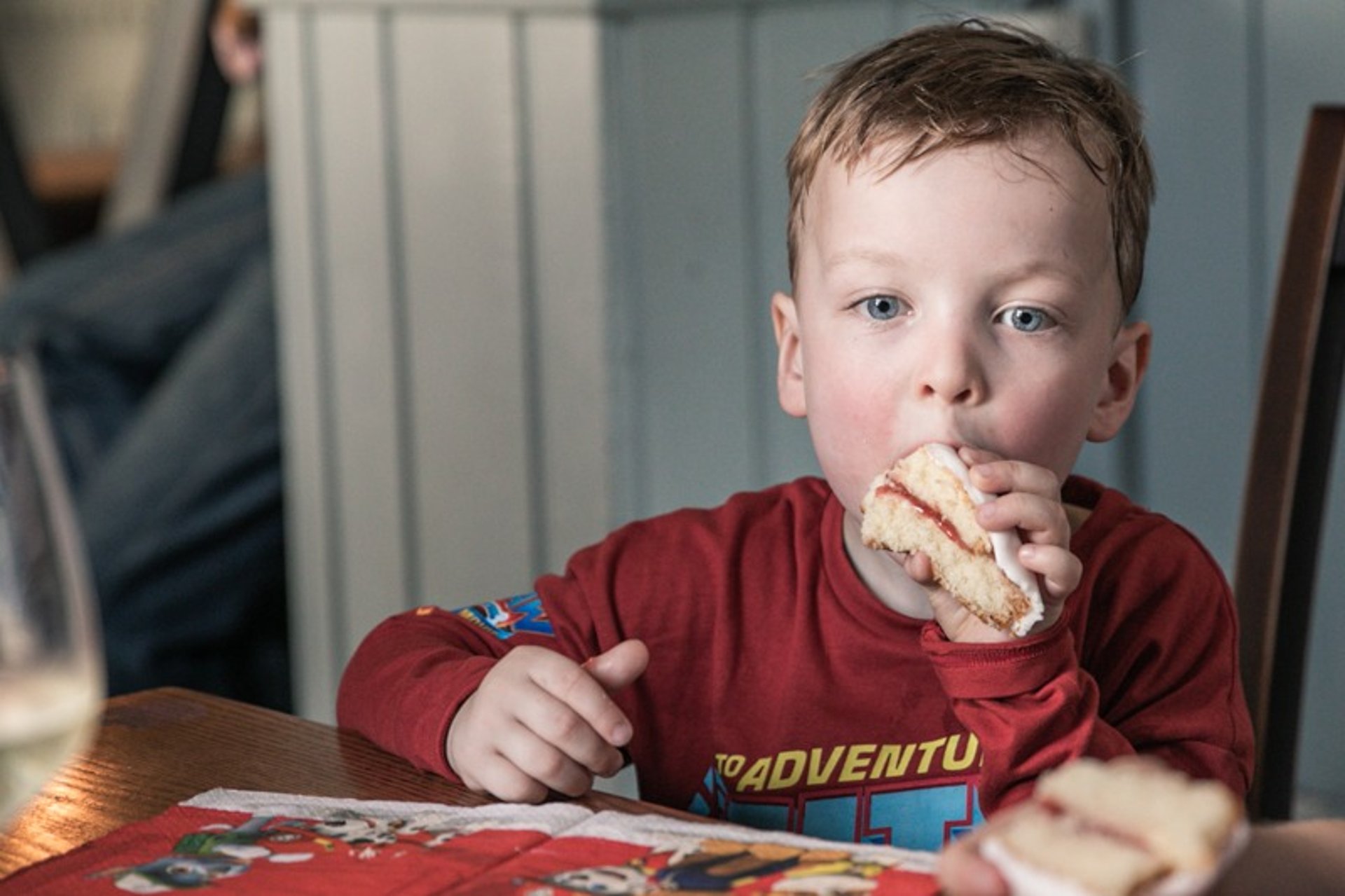 Naming Ceremony For All Ages
Every name is unique and so is every ceremony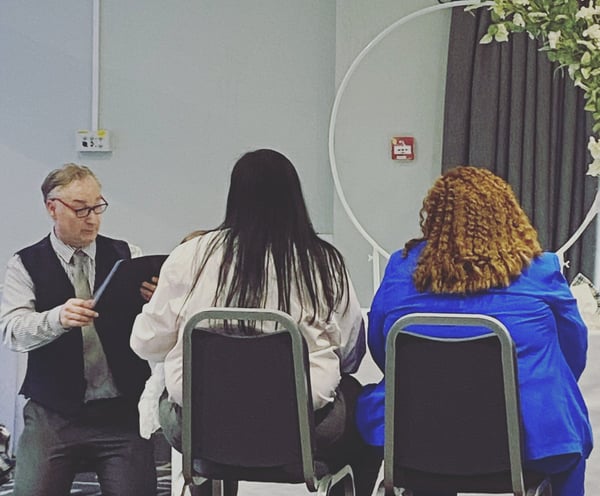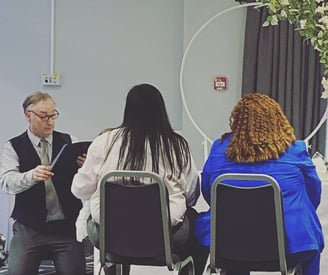 I have 25 years experience working with children so there is nothing I have not had to deal with when it comes to children. But they are always full of surprises so I am always prepared.
I will make sure to :
Arrange a meeting to get to know you and your loved ones

Advise on how to get the right feeling on the day

Help with choosing the symbolic gestures, music, readings, poetry and any other great ideas

Creation of a beautiful unique script

Performance of your bespoke ceremony

Advice and delivery of your symbolic gesture

Follow up calls/Zoom meetings after we first meet

Most importantly a personal experience to put any worries to rest

Beautiful certificate on the day

A beautifully presented printed keepsake script
A naming ceremony is a beautiful way of celebrating a person's individuality. Believe it or not there are a lot of reasons to celebrate a naming ceremony. Let me give you a few ideas to think about. It is a Rite of Passage and marks a significant milestone in a person's life, signifying their individuality and place within the family and community. Couples often opt for a naming ceremony because it allows them to create a personalized and unique event that reflects their values, beliefs, and parenting aspirations.
The most common one which comes to mind is the welcoming of a newborn into the family.
Naming ceremonies are often chosen by adoptive parents to celebrate and officially welcome their adopted child into their family.
Many couples who do not follow a specific religious tradition, a naming ceremony provides a meaningful and inclusive alternative to a traditional religious baptism or christening. It also allows if chosen, to incorporate elements of cultural or family traditions to celebrate the person's heritage and roots.
Couples with children from previous relationships come together, a naming ceremony can be a beautiful way of unifying and the blending of their families.
Naming ceremonies are Gender-Inclusive. Unlike some religious traditions that have separate ceremonies for boys/girls, male/female, naming ceremonies are written to be gender-inclusive and applicable to children/adults of any gender/sex/age identity.
Naming ceremonies offer the opportunity for family, friends and extended family to come together, celebrate, and offer their support and blessings for a person's future.
"Thank you so much for a wonderful service. The pictures are beautiful!!"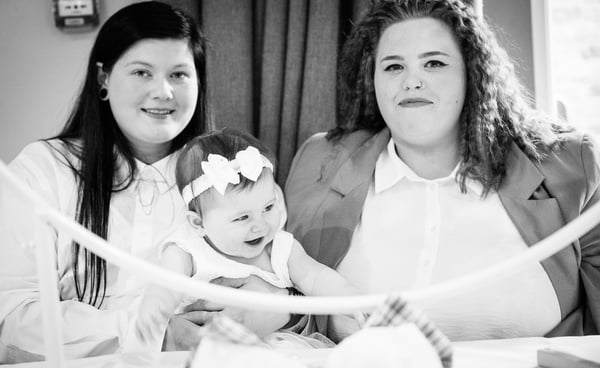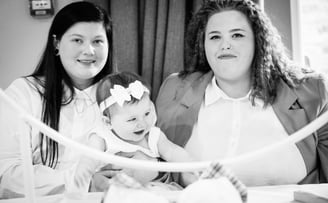 "Words have meaning and names have power" Anonymous